You don't. This world you see around you is Shadow—a world illuminated only by the Grey Sun. You think it is your home, but that's because you have forgotten your true self. Awaken, and return to the Actuality and Satyrine, the city under the Indigo Sun. You are a vislae, a wielder of fabulous powers and capabilities, a shaper of reality itself. You sought shelter in Shadow to escape the war, but the war is now over and your home has called you back.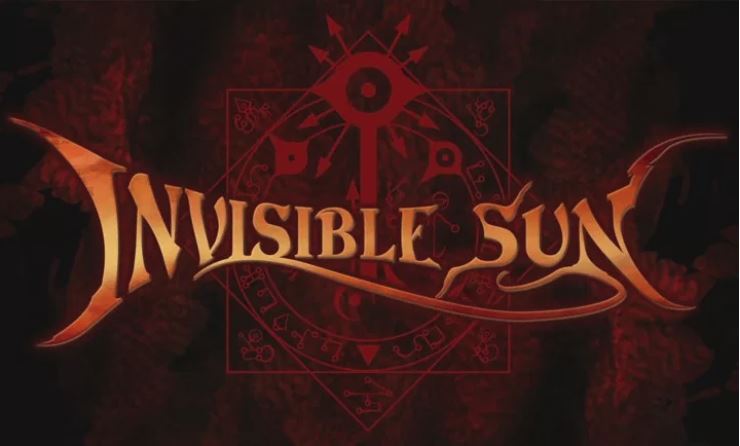 Magic.
Magic is real. Which, where I live now, is like saying, "gravity is real." It's a stupid thing to say. Although now that I think about it, I'm no longer certain about gravity. But I am certain about magic. There are energies that flow through the true worlds that can be harnessed to do all kinds of things. Although this can be expressed in many ways, most of those who work with magic in some fashion call ourselves vislae.
Those of us who exiled ourselves to Shadow are all vislae. That's how we did it. We attuned ourselves to the Grey rather than to the rest of the Actuality. Shadow isn't called that for nothing. In a real way, it is a shadow. It's the shadow cast by the light of the Invisible Sun upon Indigo. Which is to say, it's a twisted, distorted, and limited version of what is actually real. Just real enough to fool us. For years. In the Grey, I thought I was a nobody, but that was part of the illusion. I'm actually a vislae. I can practice magic. And I'm getting better.
So that's what you need to know about me. I used to have a life in another place, but it wasn't real. It was a life of illusion – a dull dream from which I finally escaped. The real world is a place we call the Actuality, and it's wild and weird and filled with magic. At the heart of Indigo is the vast city of Satyrine, where ideas and emotions are more important than money or power (or rather, they are money and power).
I have a home in this city, which is recovering from an unimaginable war fought with hate given material form and weapons built like creatures of personified destruction.
I have a thousand opportunities before me.
And I am you.